Category:
Retirement Living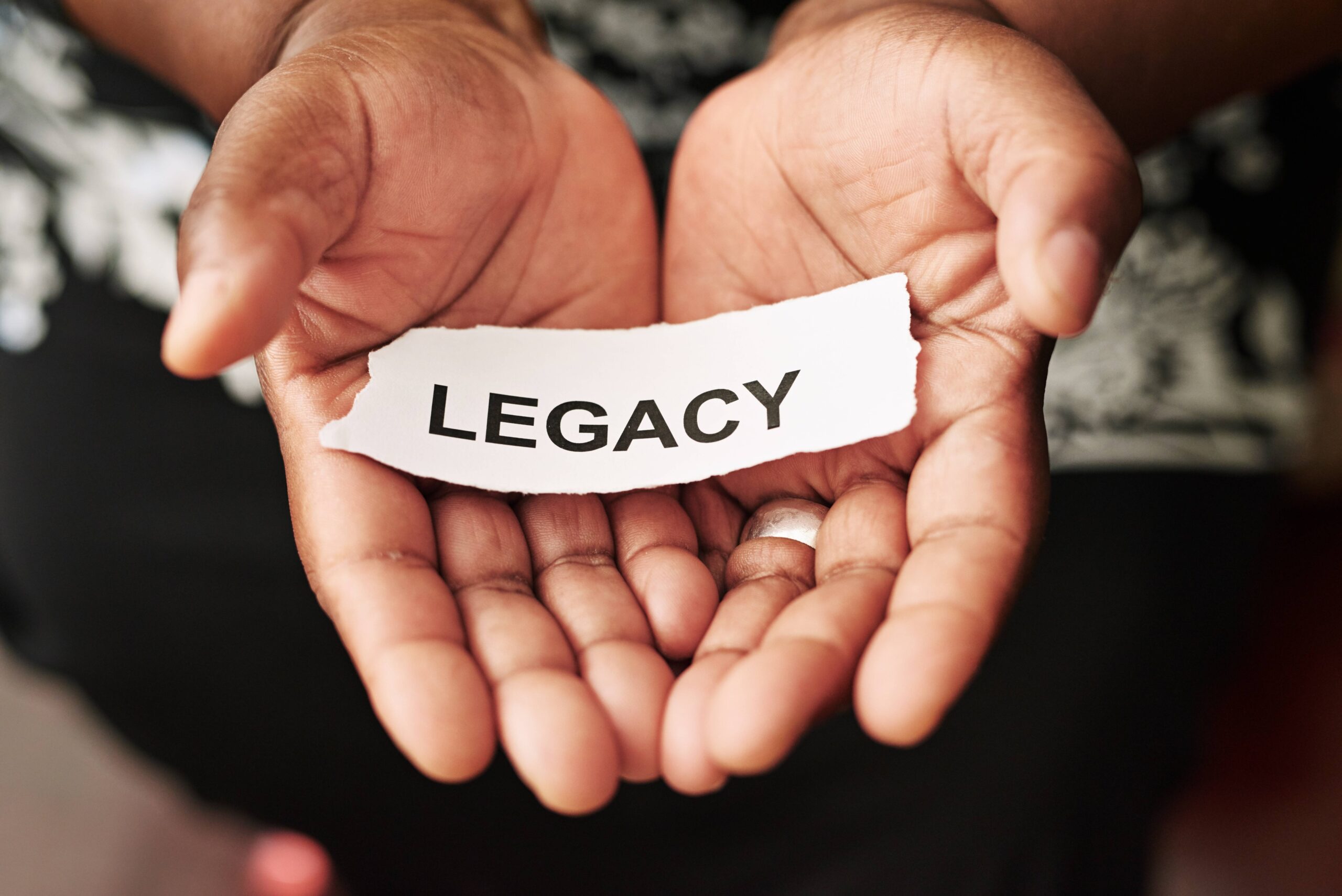 As we journey through life, we all aspire to leave a lasting legacy that reflects our values, ambitions, and financial well-being. One of the most critical phases in shaping this legacy is retirement planning. While many individuals may consider handling their retirement finances independently, enlisting the expertise of a financial advisor can be instrumental in ensuring your…
Read More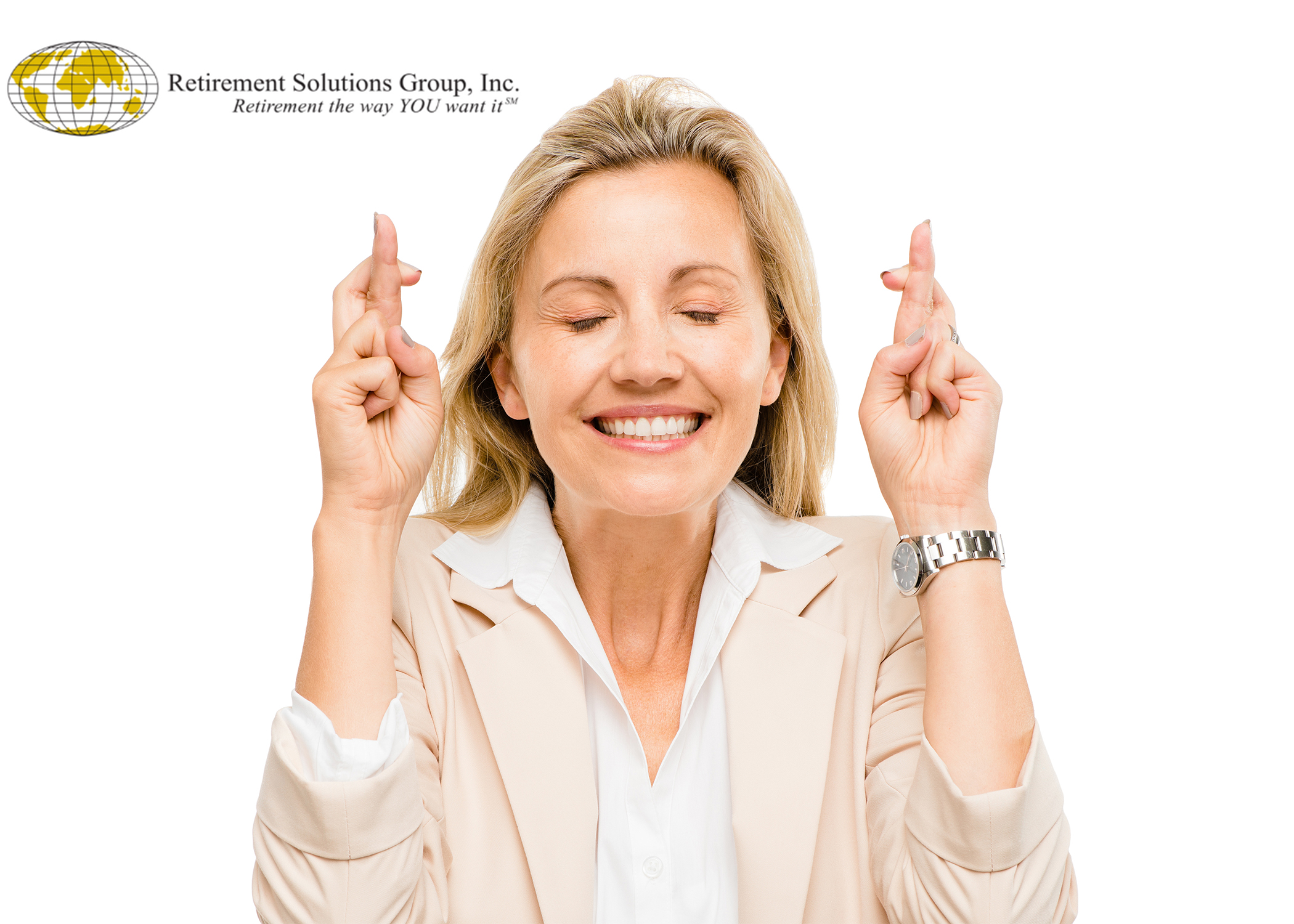 Retirement is a significant milestone that marks the end of one's working years and the beginning of a new phase of life. Achieving retirement success requires careful planning and preparation to navigate both best- and worst-case scenarios that may arise during this period. As individuals approach retirement, it is essential to have a solid strategy in…
Read More
Recent Comments
No comments to show.